Enrique opened Printex Express in 1988 in a 840 sq ft facility in Alamo, TX. Within these 30 years. Printex has grown into a 4800 sq ft facility In Pharr, TX! We are a three generation Family owned and operated business. With our combined vast experience, we are confident we can meet your needs!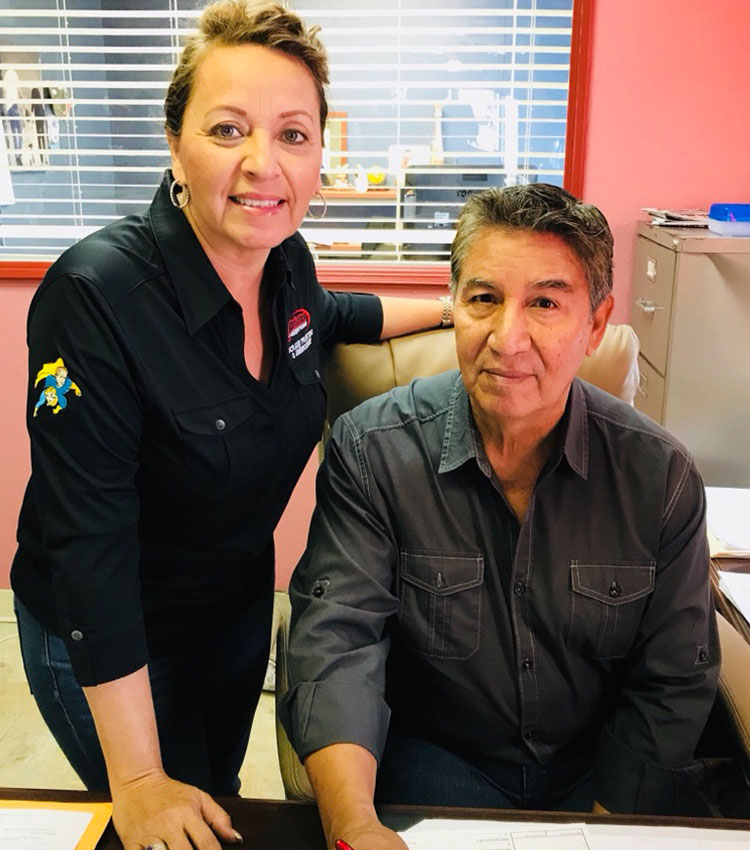 Enrique Founder 1988 and Yoli, his better half, in 1992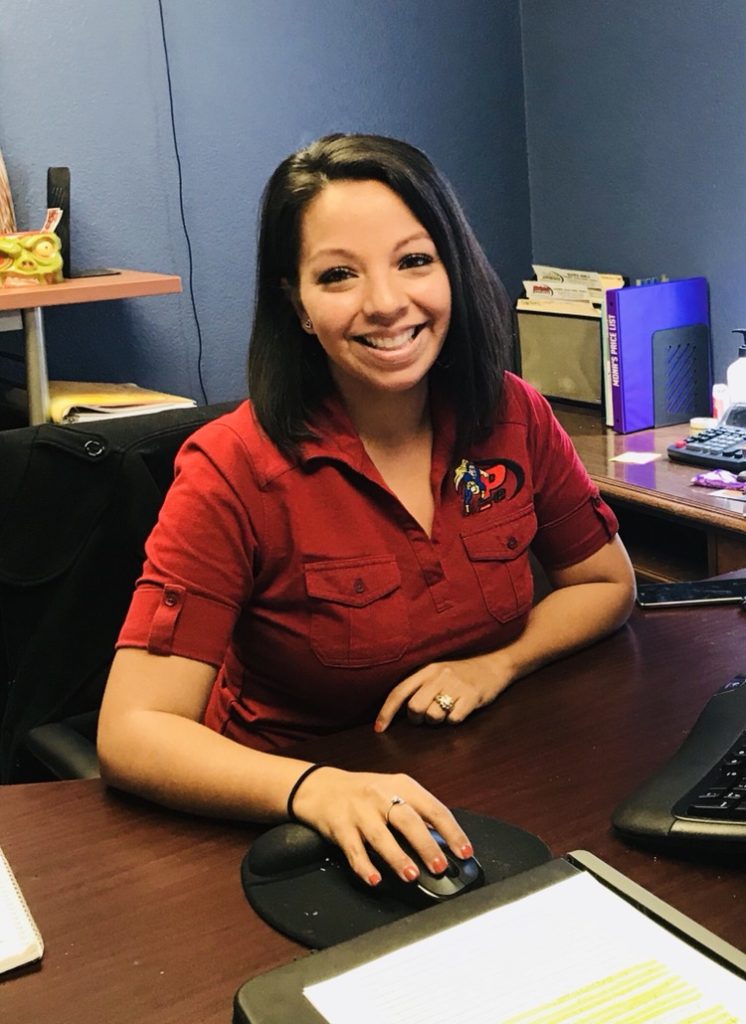 MANAGER/GRAPHIC DESIGNER
Began in 2000 as a summer job, part-time through college, and full time in 2008 after graduating UTPA with a Bachelor's Degree in Business Administration Managment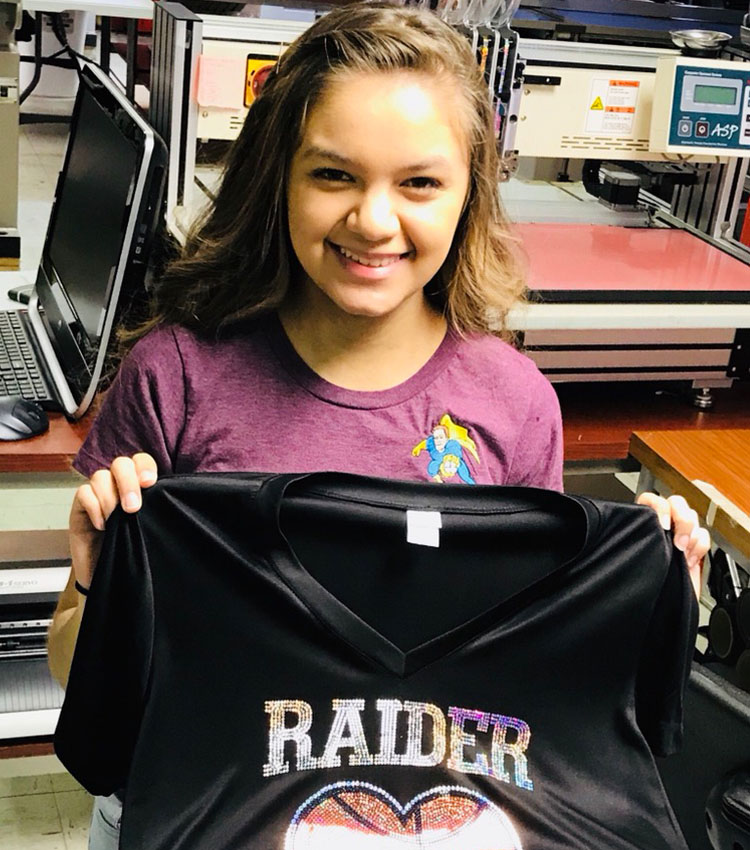 SPECIALTY DECOR SINCE 2016
3rd Generation Family Member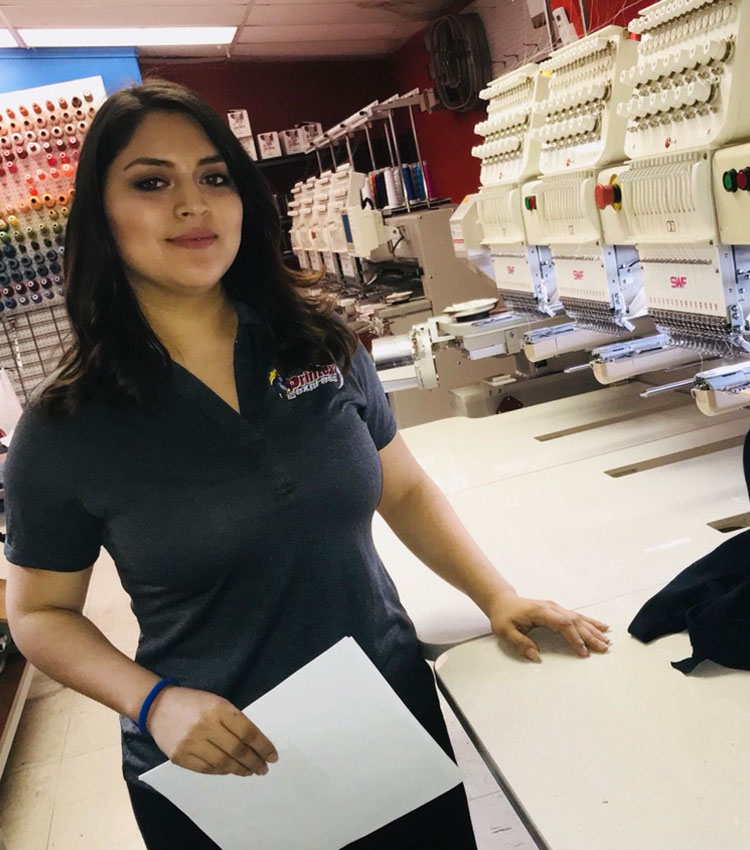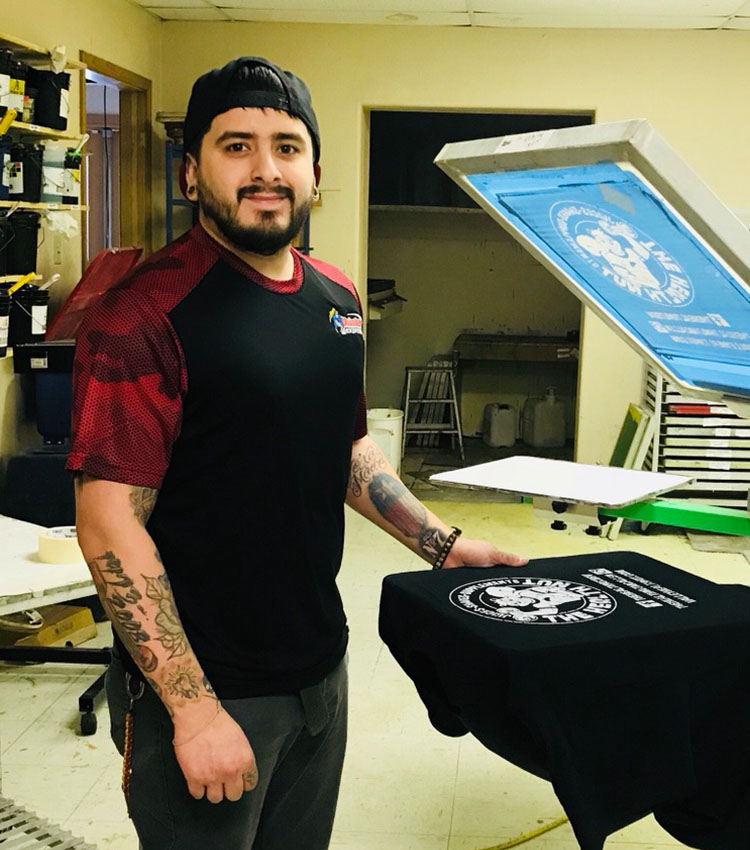 SCREEN PRINTER SINCE 2012
3rd Generation Family Member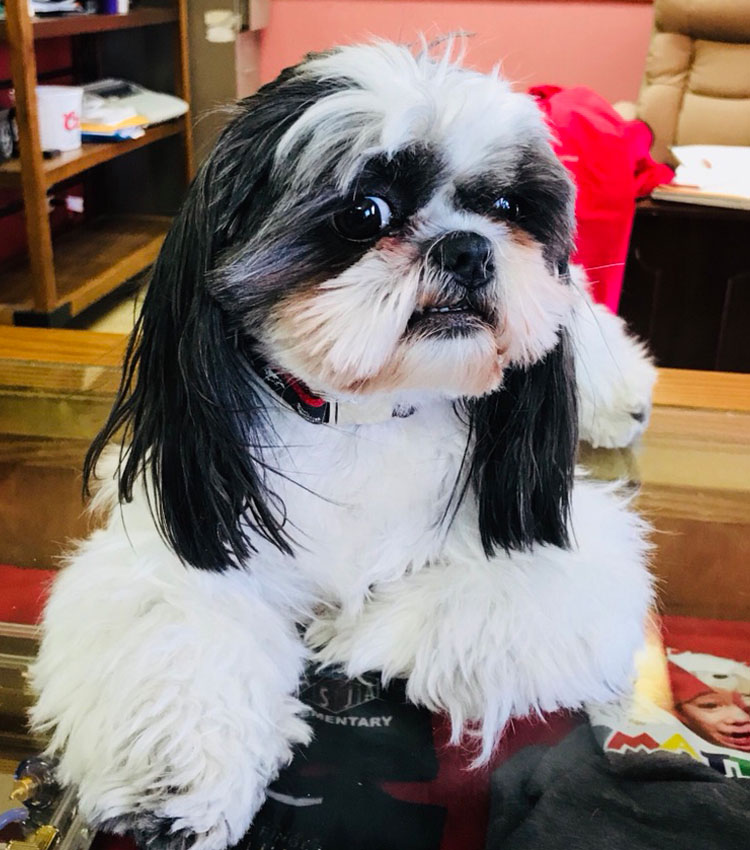 Mascot since 2014 ... The best customer greeter you'll ever meet.